The most portable and versatile baby high chair perfect for all situations
The World's First Baby High Chair
to Fit in a
Handbag!
You won't need another chair to tie it to. Or a table to hook on to. That's because the
Voyager was developed after a year of conceptualization and hearing frustrations from parents
about how most baby high chairs aren't very portable and depend on other accessories to work.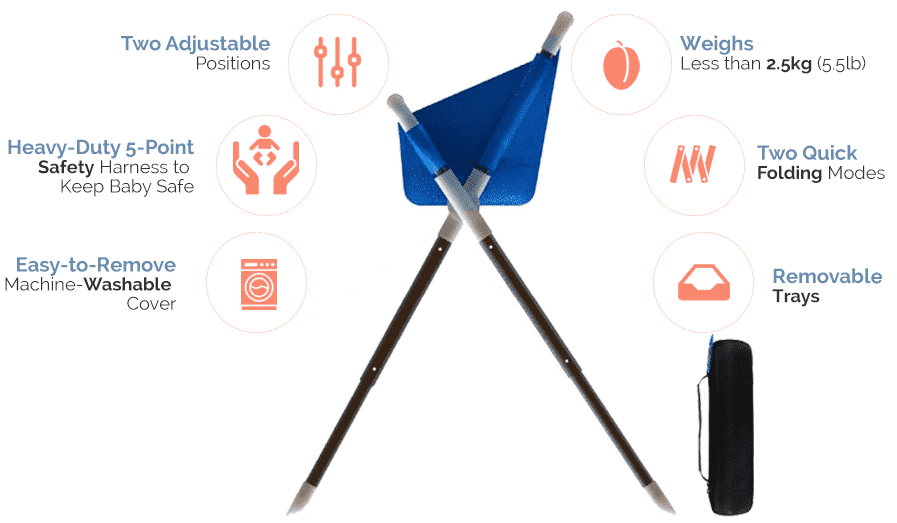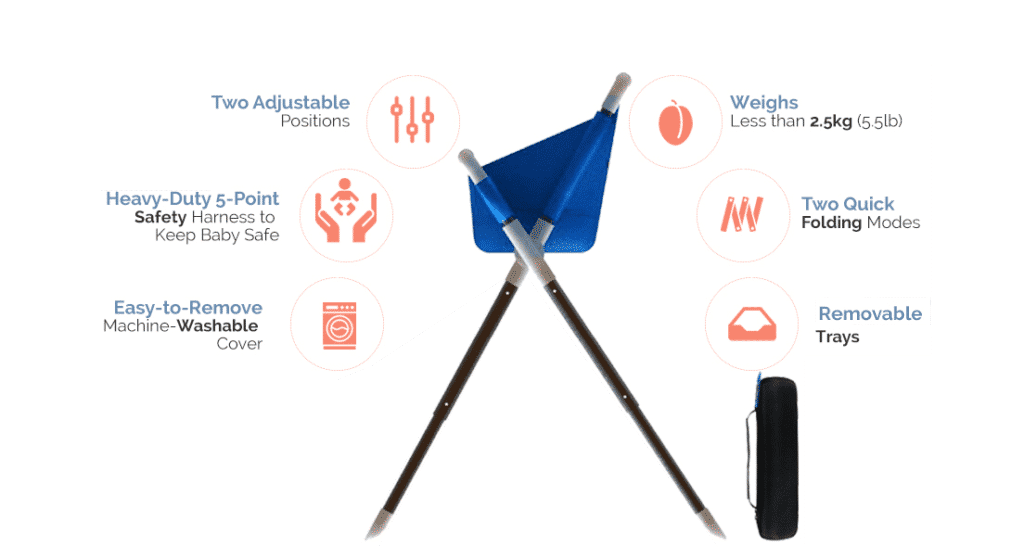 Would You Let Your Baby
Skate On Ice?
Do you know that baby high chairs in public places are a minefield of hazards? They are as safe as letting your baby skate on ice.
A study by Microban, a leading brand of antibacterial products, found that on average the number of bacteria on a high chair in restaurants – including some which can lead to serious illness – was 147 per square centimeter.
By comparison, the average public toilet seat only has 8 per square centimeter!
While it's true that restaurants are required to pass stringent health inspections. Baby high chairs don't feature anywhere on the checklist. So you have to mess with seat covers and bring antibacterial wipes every time you go out.
And they aren't safe!
The study also revealed that 40% of high chairs given to a baby customer had a broken clasp. Imagine how scary it would be to watch your little King or Queen fall from their throne? And how would it paint you as a parent?
But you are lucky if you get one…
Many restaurants don't provide baby high chairs. Another study showed that 45% of restaurants offer no high chairs for public use at all or only one!
Why You'll Love the Voyager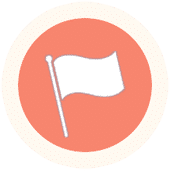 100% Independent
You don't need any additional chairs or tables to make it work. No need to mess with baby boosters, clamping to tables or tying it to another chair. The Voyager works on it's own. It even comes with a removable tray in case you don't want your baby eating from the common table.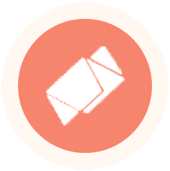 Fully Foldable and Compact
The Voyager highchair is completely foldable. You can fit it into your suitcase or diaper bag and it will hardly take up any space. If you eat out a lot, or usually visit friends, or just love to travel, this alone will be a game-changer. You will be able to travel light and still have everything you need for a comfortable life when away from home.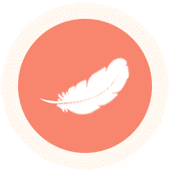 Super-Light
Baby high chairs in this class weigh at least 7kg (15lb) and go as high as 14kg (32lb). The Voyager is less than 2.5kg. And it comes with a carry bag that is super convenient when you are on the go.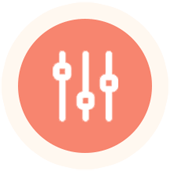 Height-Adjustable
The chair adjusts to two height positions – one perfect for the dining table and another lower position perfect for picnics or smaller tables. And in our tests, that's all you need.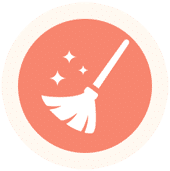 A Breeze to Clean
The seat pad is removable and machine washable. The tray is dishwasher safe. So no need to worry about your baby's hands ending up in their mouth. Their health will now be fully in your control.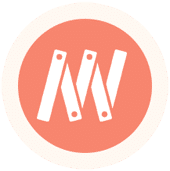 Semi-foldable Position
The Voyager folds flat in seconds and you can easily store it behind a door. This is great if you will be using it at home a lot and don't want it taking up space, but you also don't go through the trouble of folding the whole of it.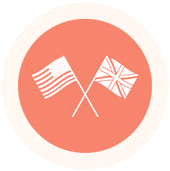 Complies to US & UK
Manufacturing Standards
We have chosen the best materials to ensure a long life for your baby high chair. And its industrial-grade strength gives you peace of mind knowing your baby is safe.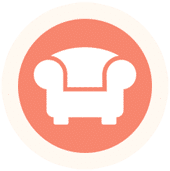 Super Comfortable
The seat is cozy and your child will only have one wish: get back in. You can enjoy your meals in peace. And your baby can also enjoy their meal and their new sense of freedom wherever you go.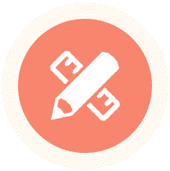 We Took Looks into Account
We've paid a lot of attention to the design. It's elegant, modern and will fit most homes.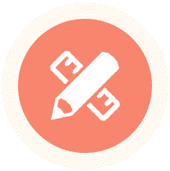 We Took Looks into Account
We've paid a lot of attention to the design. It's elegant, modern and will fit most homes.
How many times have you decided to stay at home missing that birthday party or eating out just because you were not ready to have your baby on your lap, messing up your clean clothes with their food?
Perhaps you were worried about the sanity of public high chairs.
Or you did not want to bring your bulky and complicated baby high chair along.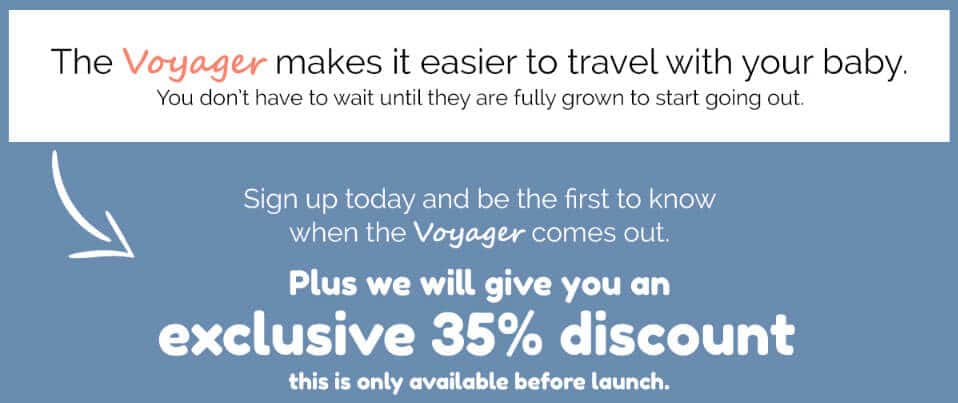 The
Voyager

makes it easier to travel with your baby.
You don't have to wait until they are fully grown to start going out.
Sign up today and be the first to know
when the Voyager comes out.
Plus we will give you an
exclusive 35% discount
this is only available before launch