Types of Baby High Chairs: 4 Types Explained
There are different types of baby seats available on the market, and what you choose will depend on a variety of factors. Let's face it, babies have specialized needs when it comes to feeding them, and there are truly mind-boggling seat types manufactured today.
A feeding seat, no matter the type, provide babies with a safe and secure place to enjoy their mealtimes.
If you are confused about which type of baby high chair to choose, this post will help you make an informed decision.
In this post, we will discuss different types of feeding seats and which one you should choose.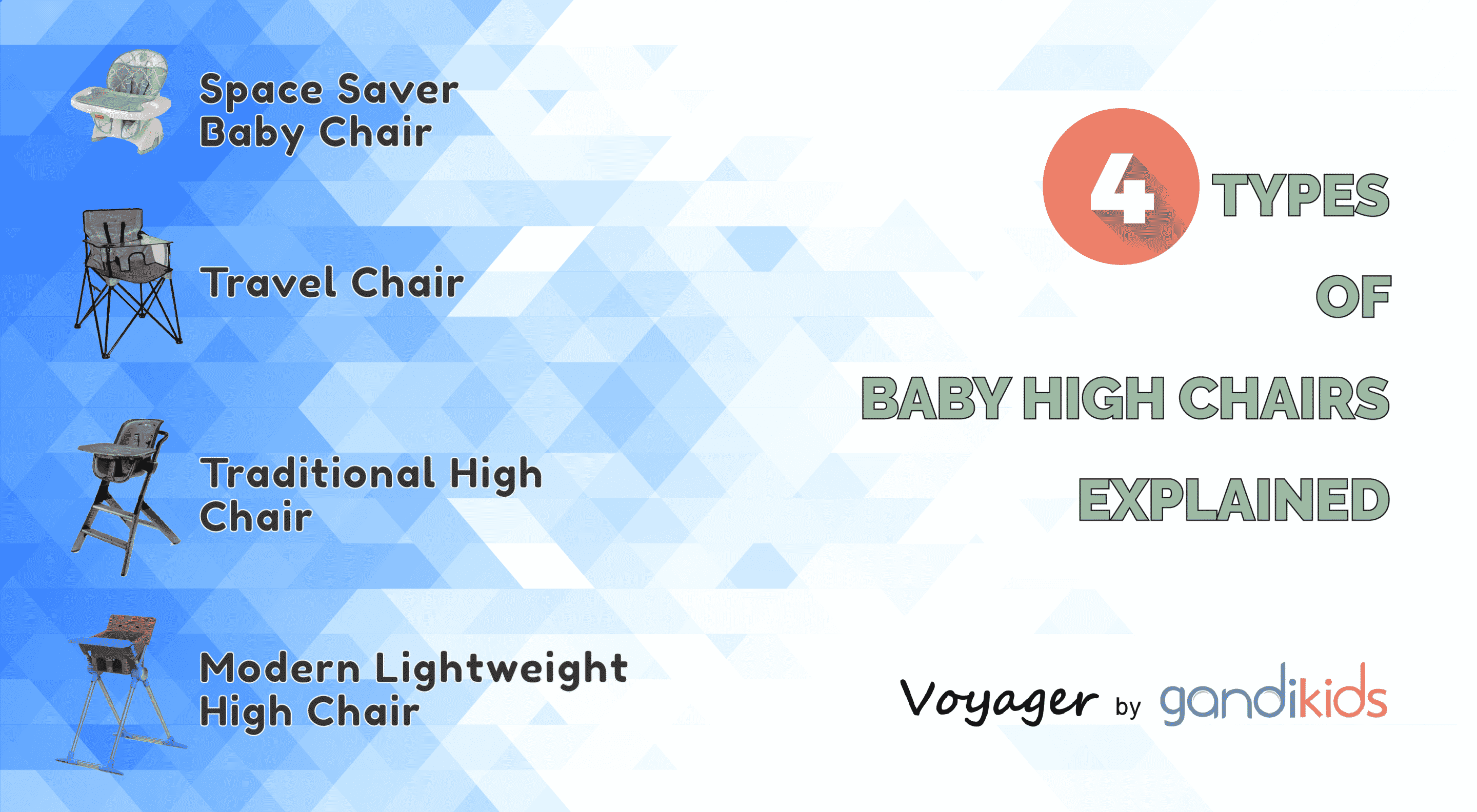 The different types of baby high chairs
A feeding seat is a baby furniture that keeps the toddlers off the ground during mealtime. It is an essential baby equipment that every new parent is advised to invest in. Different brands make different types of high seats, and based on your preference and requirements, you should choose one.
1. Space Saver Baby Chair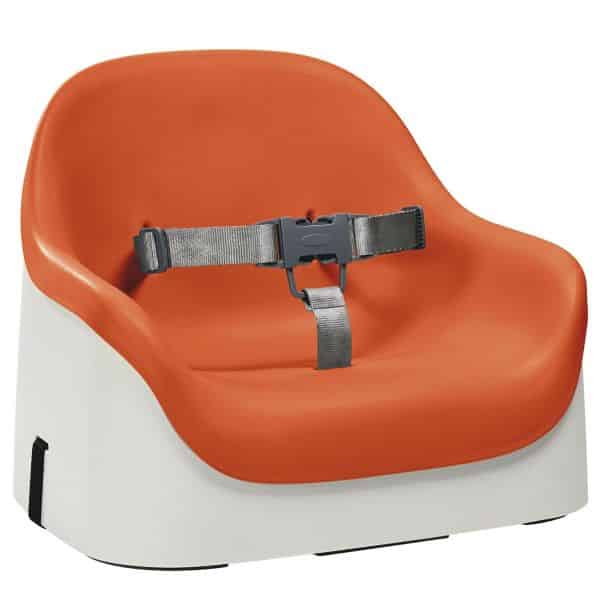 As the name suggests, space saver seats are designed for parents who have little space in their house. While you will get a space-saver model at market, if you are considering saving money on an expensive baby equipment, you can simply pop a booster seat on top of any regular seat. This is more of a DIY seat where you will need a booster seat and a regular chair. Booster seats are relatively inexpensive as compared to feeding seats.
They are incredibly space-saving, and you can store it anywhere in the house without worrying about it taking up much space. However, a space-saver model is not recommended for children under 12 months since it doesn't come with additional safety straps and belts to hold the baby securely in an upright position. Moreover, you will be using your regular dining chair. That means the seat is prone to spills and all the other mess that your baby makes while eating.
You will have to take several precautions in order to keep everything clean and tidy else; you cannot imagine the mess you will have to clear once your baby is done with his/her food.
It will take time to set up the booster seat on a regular dining room chair, but it doesn't take much of your space, plus it is quite easy to store.
2. Travel Chair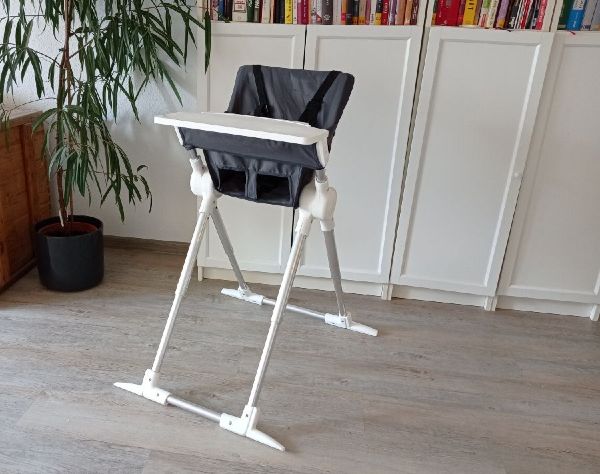 If you are considering having a seat that's perfect for travel purpose, then the travel seats are a great option to look into. The Voyager from gandikids is one of the most excellent examples of how travel-friendly a feeding seat can be made. It not only fits right inside your handbag but makes it easy for you to assemble the whole piece when its mealtime for your baby during travel.
Travel seats are perfect if you want to take your baby on campsites, hikes, parks, and other travel purposes. They are made different than your regular ones. For starters, the majority of the models are weatherproof and can tolerate high heat and rain. On the other hand, they are hard and sturdy, making them perfect for outdoor use.
If you often travel a lot, you can consider investing in this model. Their design and construction allow you to fold them and store them without any hassle. Since they are portable, it means they are incredibly lightweight.
3. Traditional High Chair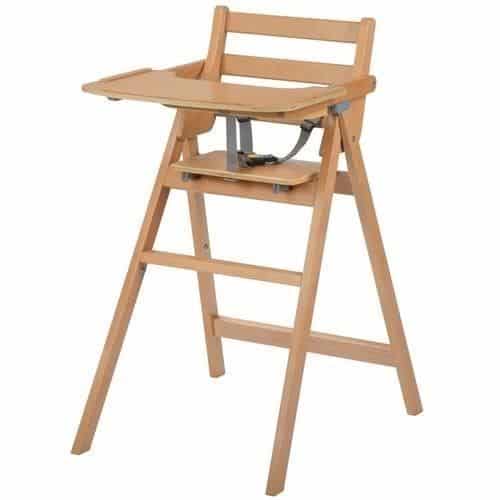 Traditional seats are big, comfy chairs that are most probably made of wood or metal. While they offer comfort, safety, and practicality, they take up a whole lot of space.
If you have a lot of space in the kitchen or the dining room and don't plan on moving the furniture from room to another, you can consider having a traditional model.
The best part about traditional high seats is that it is slightly taller than your regular chair. So, if you want the whole family to eat together on the same table, a traditional high chair will provide enough height.
When we talk about its cons, traditional high seats cannot be folded or stored efficiently. On the other hand, they may lack modern features. However, due to the material used (wood, metal, or a combination of both), it looks good wherever you put it.
It will come at an affordable rate and is great for those who are looking for a complete solution but under a budget.
4. Modern Lightweight High Chair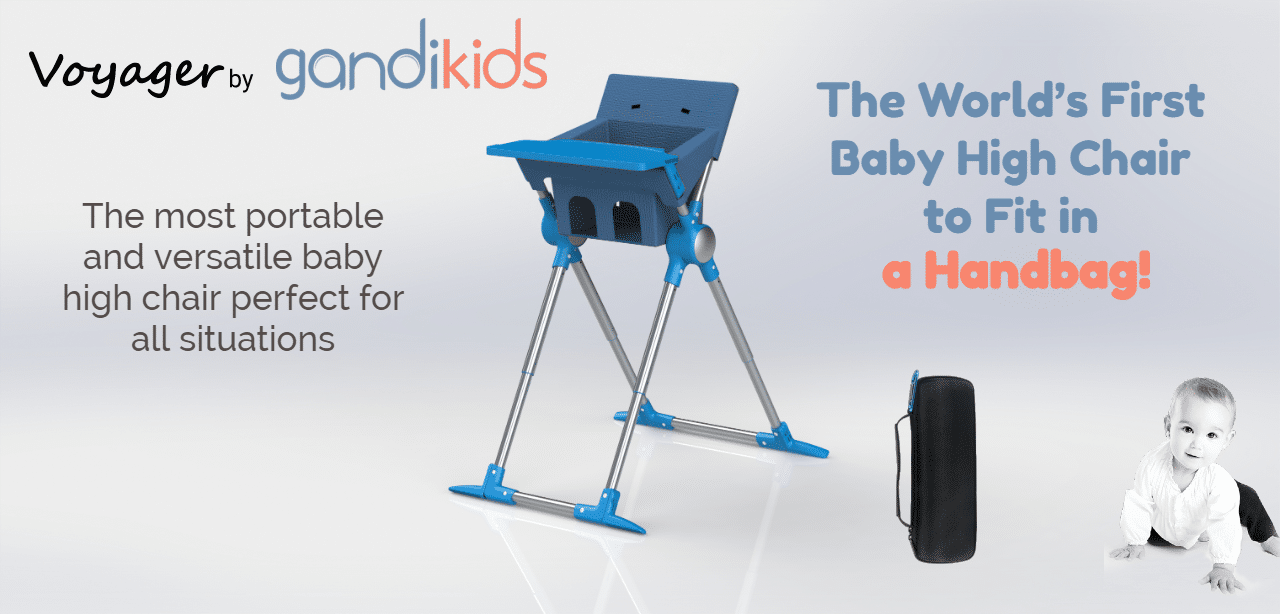 This is probably the most trend type of high chair at the present scenario due to several reasons. The first reason is features and functionalities, the second is aesthetics, third is portability and easy storage, and the fourth is sturdy design. These contemporary feeding seats boast all the essential features like safety straps, smooth edges, are easy to clean and maintain, comes with feeding trays and washable mats, magnetic bowls, etc.
While all the features are great, it may cost you a fortune depending on the brand and model you choose.
The majority of parents these days are investing in modern high chairs due to their functionalities. You can adjust the height of the seat, recline the seat for baby's comfort, foot rest for support the baby's feet, adjustable feeding tray for convenience, and more.
But they don't come pre-assembled. That means you will have to spend some time understanding the parts and assembling them, which can be daunting.
Conclusion
These are the primary types of baby high chairs you can look into. Not only your budget, but you will also have to consider the comfort of your baby before making an informed decision.